Our Team
Support for Northern Star ITT trainees starts from when they first think of applying for our programme. 
Enquiries are answered by our dedicated and knowledgeable office team who can guide you through school experience, the application process and preparing for your training year. 
Their commitment to ensuring that our trainees have a successful experience with Northern Star ITT means that there is always a friendly place to turn to for help or advice. You are a person not a number!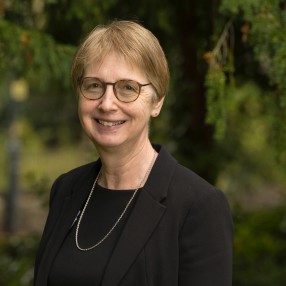 Mrs Kate Walter
Secondary Strategic Lead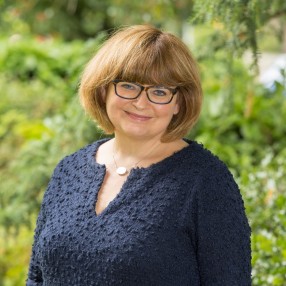 Mrs Ann Wheatcroft
Primary Strategic Lead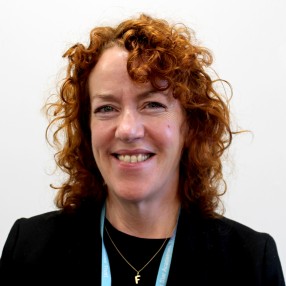 Mrs Fiona Rhodes
Secondary Lead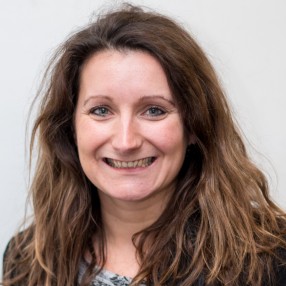 Mrs Jess Bean
Secondary Lead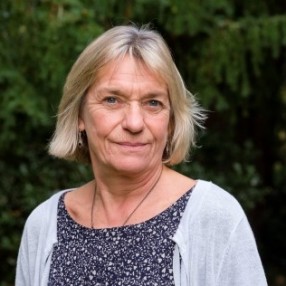 Mrs Jan Jones
Primary Lead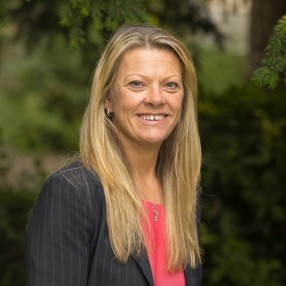 Mrs Helen Smith
Operational Lead