History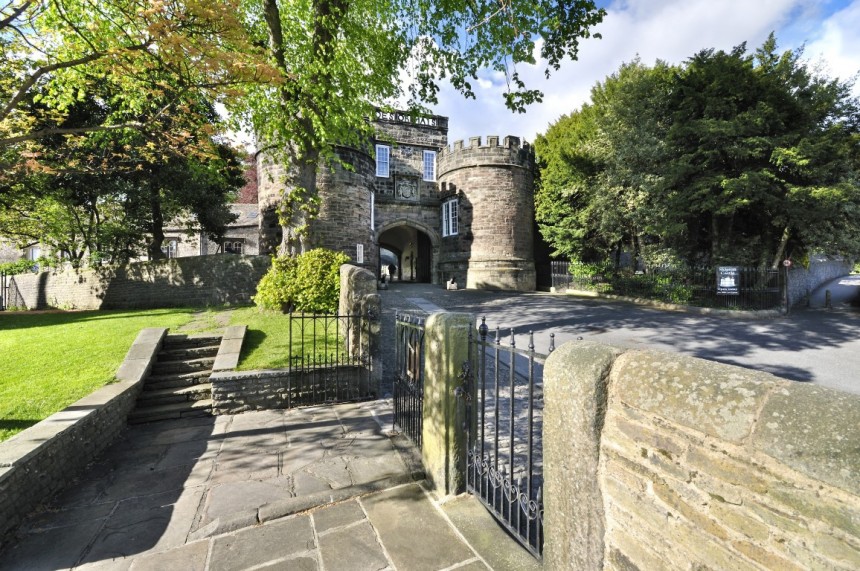 Why Train to Teach History with Northern Star ITT?
Creative teachers with strong subject knowledge
Who would we be without our history? History gives us an identity, something to relate to, it helps us understand our past and shows us how things have changed, and how we should approach modern problems by learning from our mistakes.
Northern Star ITT History trainees will live and work in an area with a wealth of historical interest. Skipton Castle is arguably one of the most complete and best preserved medieval castles in England. Salts Mill, on the outskirts of Bradford, one of the world's most impressive UNESCO World Heritage Sites; a perfectly preserved Victorian village which attracts millions of visitors to its magnificent architecture and visitor attractions.
Train to be a History teacher with Northern Star ITT and develop our students' appreciation of what shaped their local area and the wider world.
Entry requirements
An honours degree at classification 2.2 or above (or other evidence of appropriate subject knowledge)
Advanced level qualifications (or equivalent) in History
GCSE at Grade C or above in English and Maths
Enhanced DBS, Barred List and Child Care Disqualification checks
Medical check
Desirable skills and qualities
Passion for working with children and young people
Commitment to teaching as a future career
Resilience to meet the challenges of the training year and beyond 
Recent classroom experience in the UK (10 days recommended)
Strong communication skills in written and spoken English
Some understanding of the key issues relating to teaching and learning in their subject area/age group