Maths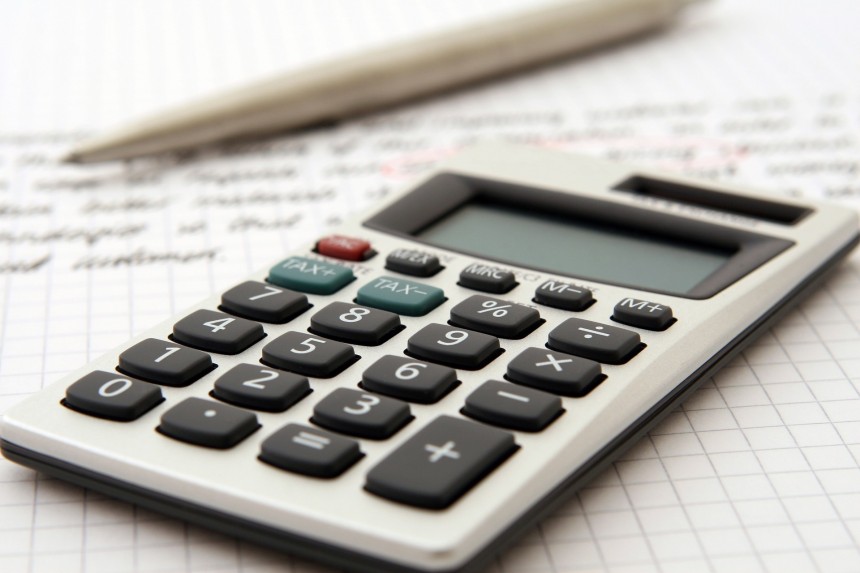 Why Train to Teach Maths with Northern Star ITT?
Bursary of up to £27,000
Outstanding Maths Departments in partner schools
Expertise in the latest approaches to Maths teaching
Good Maths teachers are in high demand. Maths is a key curriculum subject which is essential to success both in further education and the workplace. If you have a top degree and train as a Maths Teacher, bursaries of up to £26,000 are available.
Northern Star ITT works with several schools fortunate to have strong subject specialists who are committed to addressing the current shortage of Maths teachers through developing future colleagues.
Our experienced subject leads will explore with trainees the specifics of teaching Maths and the ways in which to engage and inspire pupils to achieve in this core subject.
We work with our local Maths Hubs to enhance provision in local schools and keep at the forefront of maths teaching and learning both in secondary and primary phases.
To add value to students' lives, train with Northern Star ITT.
Come and share your enthusiasm and add value to students' lives.  Train with Northern Star ITT.
Entry requirements
An honours degree at classification 2.2 or above (or other evidence of appropriate subject knowledge)
Advanced level qualifications (or equivalent) in Maths
GCSE at Grade C or above in English and Maths
Enhanced DBS, Barred List and Child Care Disqualification checks
Medical check
Desirable skills and qualities
Passion for working with children and young people
Commitment to teaching as a future career
Resilience to meet the challenges of the training year and beyond 
Recent classroom experience in the UK (10 days recommended)
Strong communication skills in written and spoken English
Some understanding of the key issues relating to teaching and learning in their subject area/age group